See a card you love?
Click on the card to view or purchase.
Shop for WildCare cards featuring Northern California wildlife! Visit www.wildcarebayarea.org to learn more about WildCare and their work to help people everywhere live well with wildlife, including wild birds, bobcats, coyotes, deer, elk and more. WildCare's wildlife hospital and full range of education and advocacy programs help people navigate the boundary where people and wildlife meet, providing effective solutions to make the world a better place for humans and animals alike.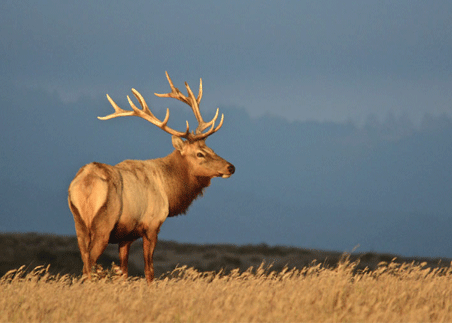 Inside: Happy Birthday to someone who stands out from the rest!