See a card you love?
Click on the card to view or purchase.
Shop for MHS cards featuring rescued animals. Visit www.marinhumanesociety.org to learn more about MHS and their work to help provide rescue, rehabilitation and rehoming of domestic and wild animals throughout Marin County and beyond. It will also help MHS keep pets and their guardians together through a variety of special programs.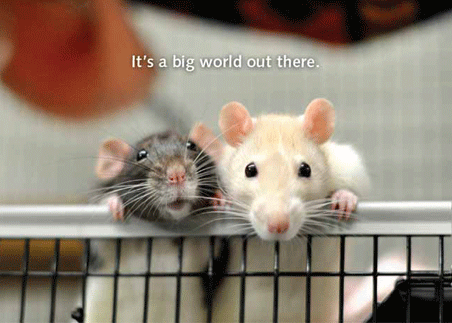 Inside: I'm pretty lucky to have found a friend like you.