See a card you love?
Click on the card to view or purchase.
Herd It Through The Grapevine
Shop for HITTGV cards featuring rescued herding dogs. Visit hittgv.org to learn more about this group and see Australian Cattle Dogs, Border Collies and more available for adoption.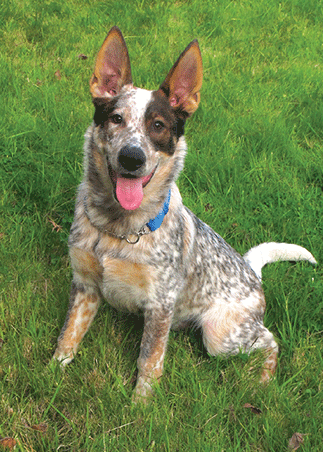 Inside: I'm so glad it's your birthday and not mine! Happy Birthday!