See a card you love?
Click on the card to view or purchase.
Forgotten Felines of Sonoma County
Shop for Forgotten Felines cards featuring rescued cats and kittens. Visit Forgottenfelines.com to learn more about this group and see what cats are available for adoption.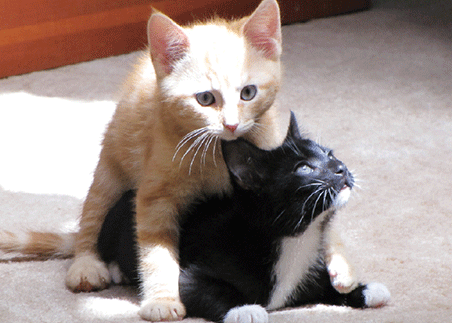 Inside: I couldn't find a closer friend than you.