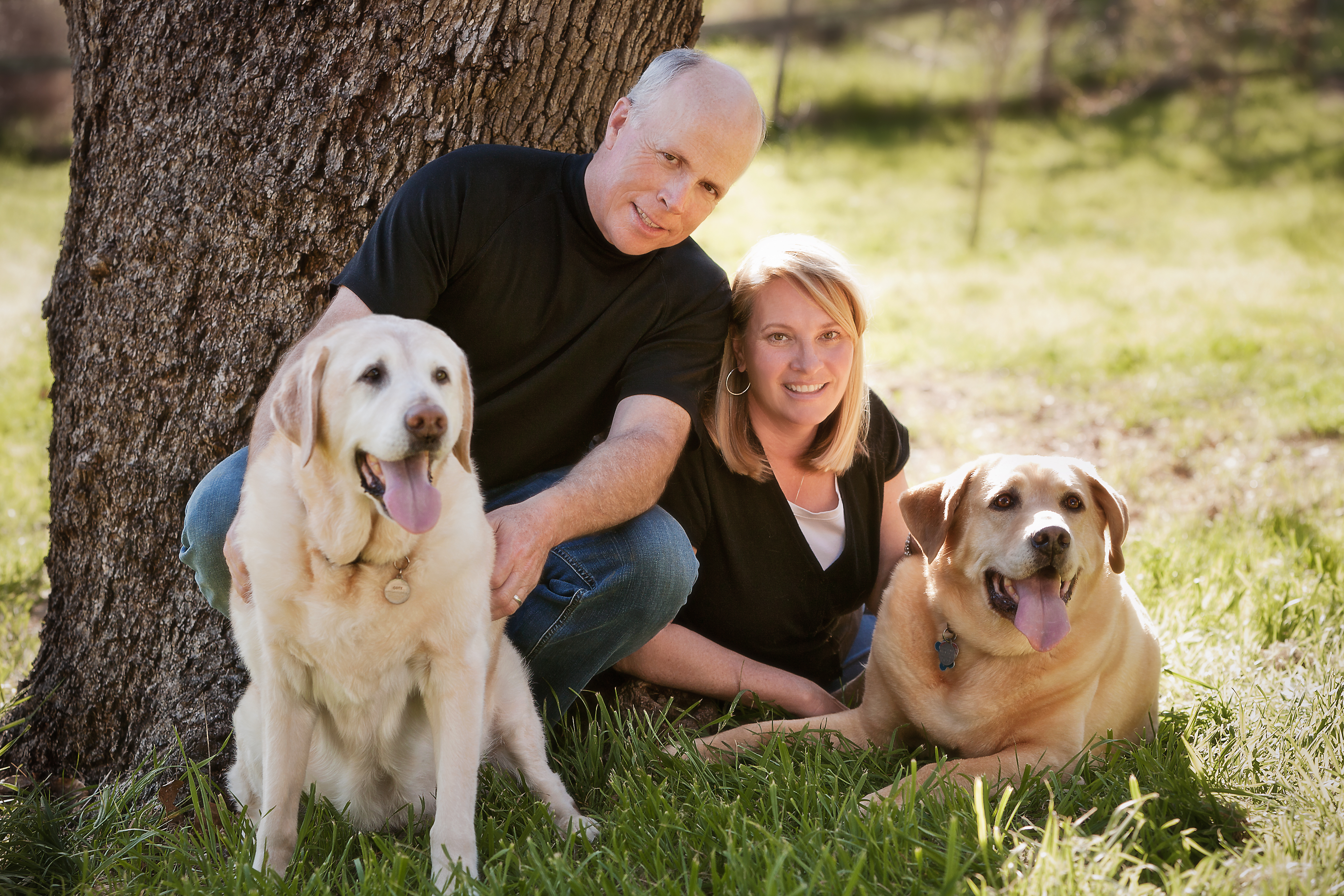 Animal Rescue Resources in Northern California
Second Chance Greetings, based in San Rafael, California, helps raise funds for several participating animal shelters and rescue groups. Fifty percent of our proceeds go directly to these hard-working animal rescue entities.
Second Chance Greetings helps animal rescue groups in the San Francisco Bay area by raising money to help defray the costs associated with caring for rescue animals before they find their forever homes. See the Rescue Organizations page to learn more about the growing number of animal rescue groups we support.
Second Chance Greetings is always seeking new ways to extend their commitment to helping these beautiful animals find happy and safe homes. When we asked GGLRR for help with collecting pictures to feature in our cards, we received hundreds of photo submissions.
The idea to print cards grew out of our well-received calendar fundraiser produced for GGLRR. The calendars have been a financial success, generating much-needed funds for the group. We decided to expand when donors suggested printing greeting cards.